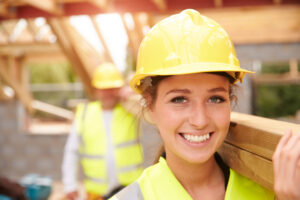 Construction
Our team of architects, general contractors, painting contractors, plumbers, electricians, roofers, window and floor covering, interior designers and full on developers are designed to meet all your construction needs.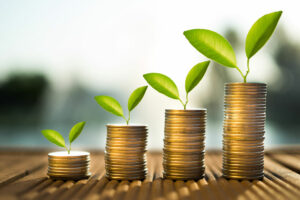 Financing
In order to better serve our clients, we are committed to serving your financing needs. We specialize in sales, acquisition, development and financing.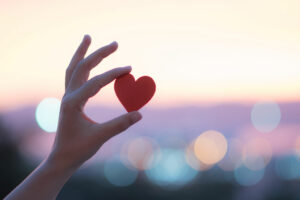 Giving Back
As a former Reserve Sergeant and a mother, I personally understand the challenges you and your families face on a daily basis. I will always be a part of the brotherhood and sisterhood we share.
---
Serving our Heroes
Military • Teachers • Health Care Providers • Firefighters • Law Enforcement
In honor of the men and women who serve our communities in uniform, a team of our industries best professionals have come together to serve and give back to YOU! This includes personalized service, consultation, discounts, rebates and special loan programs to meet your buying, selling and refinancing needs of residential and commercial real estate.